Joyce Phillips
Broker In Charge
Cell: 919 356-7862
(919) 498-1234 Fax
Email: joyphillips@windstream.net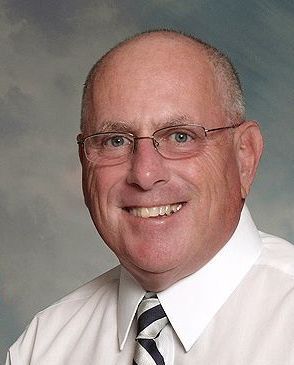 Barry Markowitz
Phone: (919) 353 1950
Fax: (919) 498-1234
History
We, at Sandhills Realty have been serving Carolina Trace and surrounding areas since 1987.

Agents
Our agents are all licensed brokers. They are high caliber, knowledgeable, professionals with diverse backgrounds and are strongly committed to the Business of Real Estate and it's ethics.

Office and Staff
Our office is fully equipped with an integrated network of computer and communication systems. We have instant access to all the Multiple Listing Services, the Public Record Searches, and other tools and services that our agents need in order to better serve you.